USE MY
REFERRALS & RESOURCES.
Living and working in the Pioneer Valley for the last 40 years has allowed me to network and work with some of the best contractors, craftsmen, advertisers, lawyers, mortgage brokers and the list goes on and on and on….
Take a look for yourself and don't forget to meantion you found them here!
LashCo Tree Company
Tree Services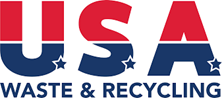 Home Inspections by Marco

Kno the Flo Sewer & Drain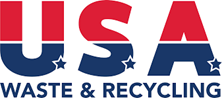 1st Call Home Inspections