The entirety of my life has been lived in the beautiful state of Massachusetts. I have spent countless hours exploring the New England area and love all that it has to offer with each season, from restaurants to outdoor excursions, but fall is by far my favorite. I love the sweater weather, the extra cozy ambiance, and all the smells and tastes of the season. From pumpkin carving and trick-or-treaters to warm apple pie at the Thanksgiving table and bonfires to cozy up with the ones you love, everything about the season is about togetherness and warmth. Another one of my favorite pastimes is taking in the sights throughout as the leaves change color, giving way to a beautiful new season.
From deep reds and eye-popping oranges to vibrant yellows and muted browns, the treetops around us seem to come to life as we move gracefully through the fall season and relish in the cooler temperatures and shorter days.
As the seasons slowly change, we find ourselves moving from the glorious warmth of summer and sunshine to more tranquil and cool autumn. Along with a change in the weather, the world around us begins to change too. Finally, as we stand in the middle of September, the leaf-peeping season is upon us. Whether you live in New England or just love the change of season, most of the country is looking toward the Northeast to enjoy all the glory and beauty that comes with fall foliage.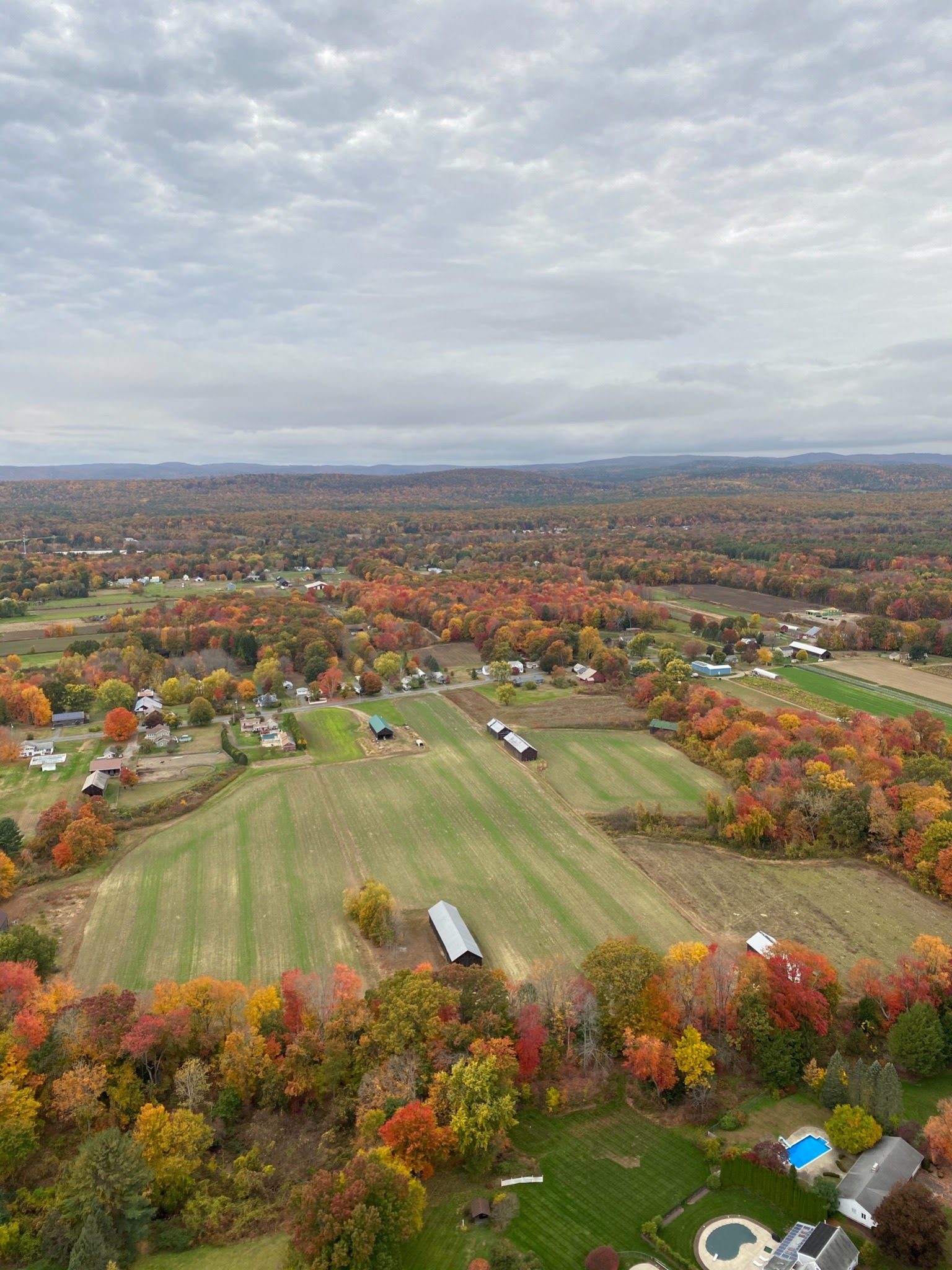 Here are my top locations to see fall foliage in New England.
Whether you're looking for a weekend getaway or a day trip to explore the autumn time close to home, there are many options in the area. If you're new to the area and hoping to find out more about the best local spots or in search of the perfect home in one of these glorious leaf-peeping destinations, I can help. Send me a message or give me a call today.